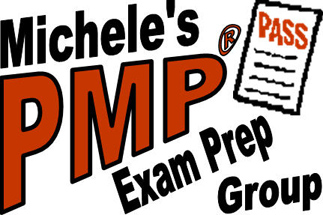 Welcome

As professionals in project management , we offer our wealth of knowledge and experience to:

- Deliver project management services
- Increase project successes on a consulting basis, and
- We're a Project Management school, too.



We offer PMP® Certification Prep Classes in a friendly and relaxing environment for those seeking to increase project successes and/or write their PMP® certification exam from Project Management Institute. We're dedicated to excellence in project management education, helping Project Managers advance their project management expertise, as well as advancing the project management profession.

Please feel free to browse our services pages and samples of websites we've developed.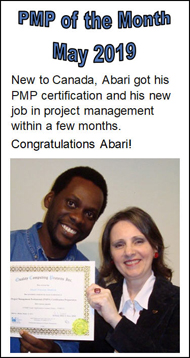 As business owners ourselves, we understand your need to balance cost with benefit. We take pride in providing professional high-quality solutions that bring benefit for many years.

Since you know your business best, we aim to listen carefully to your goals, objectives and critical success factors to provide precisely what you need. Your requirement may be something simple and quick or more complicated requiring a planning phase, which may be at no charge. At the very least, your initial call to us will allow you to benefit from the advice we offer from many years of experience in project management, business and IT consulting.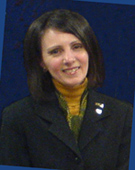 Tell us your goal - big or small, and you'll be sure to take a step toward your vision. Feel free to contact our President, Michele J. Jones, PMP, at (905) 826-0662 or michele@quality-computing.com.

Thank you for visiting our website, from all of us at Quality Computing Projects.

I look forward to serving you with Quality.

Warm Regards,

Michele J. Jones, PMP
President


PMP is a registered certification mark and the PMI Registered Education Provider logo is a registered service and collective mark of the Project Management Institute, Inc.