Executive Resume Services


Your resume needs to say you're management, not an employee.

Your resume needs a polished executive look.

You're not good at bragging about yourself and could use some help.

You feel your resume is invaluable, but currently not giving you value.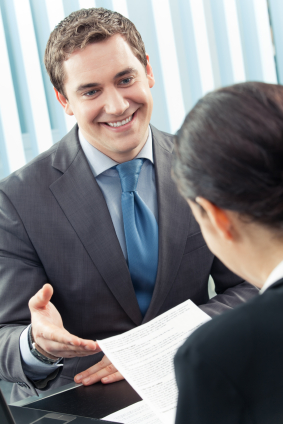 Starting at $90 for 2 hrs, your resume can attract interviews for more senior positions.

About me - For over 7 years, I've been teaching project managers to prepare for their professional exams. Many students were looking for their next project assignment and asked for my professional help with their resumes. Because of these experiences, I've discovered a natural talent that has joyfully helped many people get the job of their dreams!


The usual process:

Forward your resume and a few job offers that interest you.
I'll review the material for ideas and reformat your resume for look and feel.
Either in person or online (we both type in your resume while on the phone), we'll brainstorm together to discover/highlight your best stuff while ensuring professional project management language.
During the above, you'll gain insight and knowledge to feel able to work on your resume somewhat on your own (plus I'll send you some key points and examples).
Send your updated resume back and we'll have another go at it; repeat until you're happy.