2018 Class Pictures
Yes, we have testimonials for all classes below and are working on getting them all added soon. Our focus is current students first, sales second. For more testimonials, please refer to older classes at the bottom. 2016 and back have full testimonials.

100% of our PMP© Prep students (since 2007) have honoured us with written testimonials below. Being completely optional and for personal reasons, two students wished not to have their pictures included, yet were very happy with their class experience here at QCP.

Many past students have unsolicitly offered to take calls from prospective students. We would be happy to put you in touch with one of them. Corporate onsite classes are not pictured.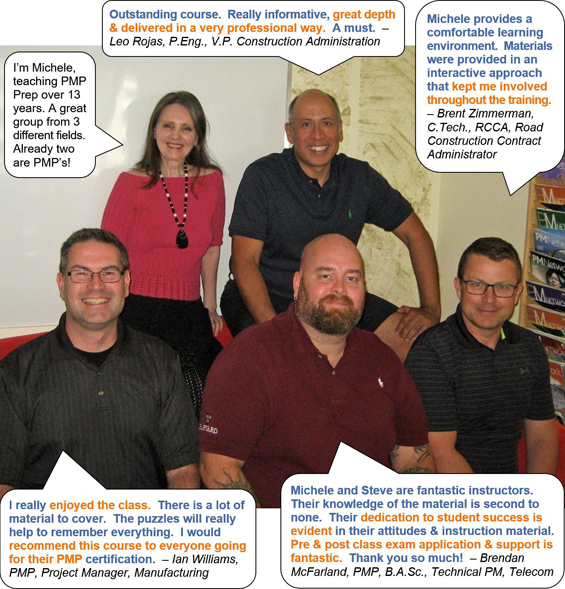 May/June 2018 Weekday Class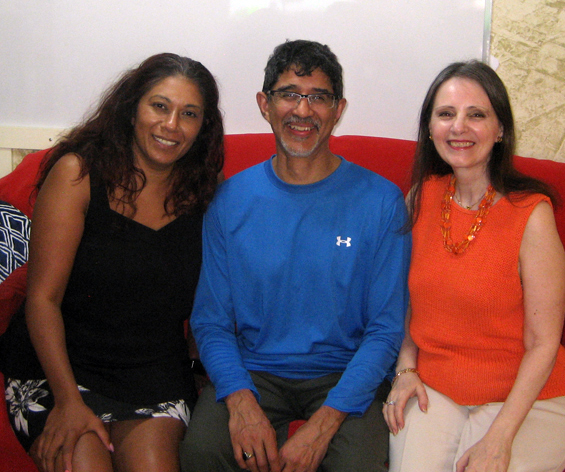 July/August 2018 Weekday Class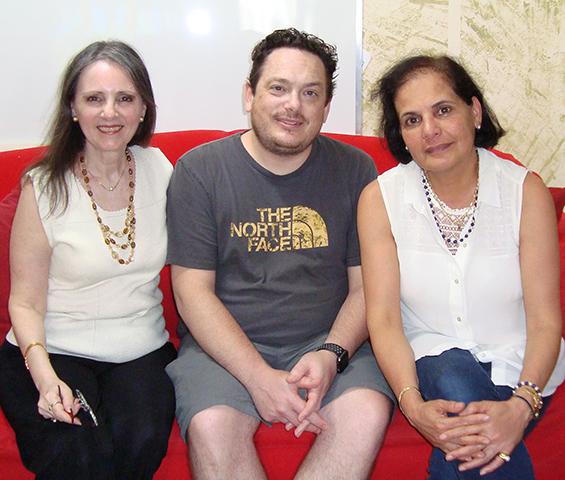 July/August 2018 Weekend Class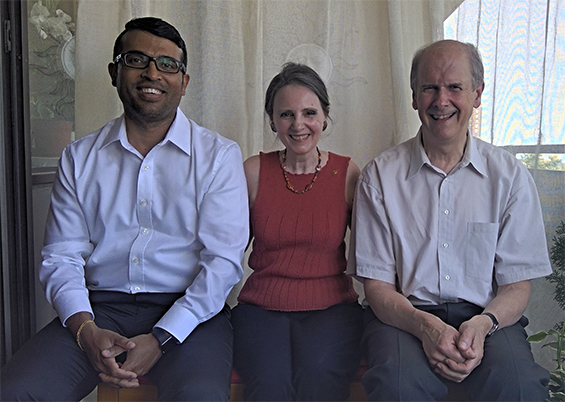 May/June 2018 Weekend Class


Gap between class dates was preparing for the new version that updates about every 4 years.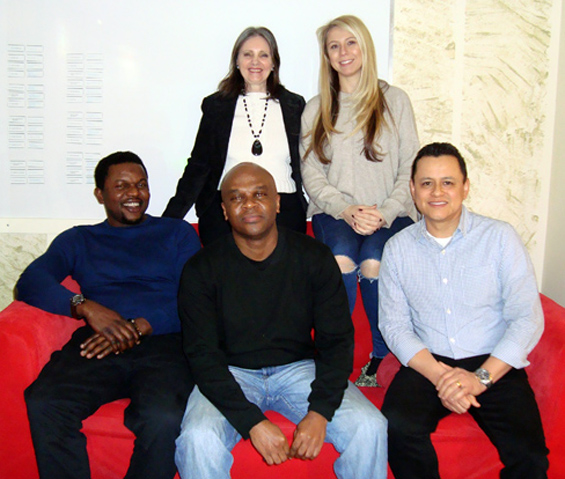 January/February 2018 Weekend Class